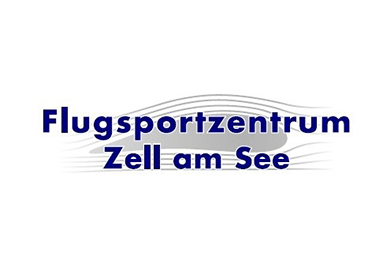 Flugsportzentrum Zell am See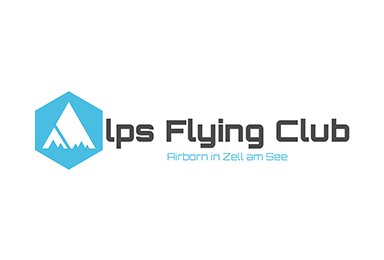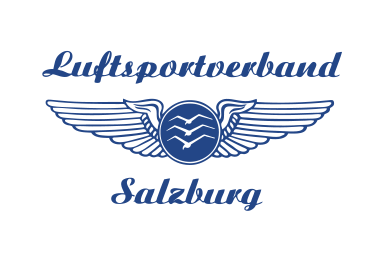 Luftsportverband Salzburg
Information / Registration

We will provide you any information related to gliding and glider pilot activities in LOWZ. Glider training course, sailplanes, glider pilots licence and trial flights.
RTV Salzburg zu Gast am Flugplatz Zell am See LOWZ
Information about Gliding in LOWZ you will find here:
"Glidermanual" (PDF)
Many thanks to Mr.Hans Frauenschuh and his team for providing the Version 5 of the Glider Manual!